Last weekend was a special one: More than 30 female employees of the Limburg company headquarters came together on Saturday to set an example against violence against women and for the equality of all genders. After the starting signal for the Women's Run 2022 was given by Thomas Berger, CEO of Harmonic Drive SE, the female employees ran lap after lap in solidarity in the Schafsberg forest in Limburg – until after two hours a proud 219 kilometers were recorded.
The Women's Run is based on a profound background. It was organized for the first time 22 years ago by the Women's Shelter Limburg – always with the idea to draw attention to the still existing grievances in society. Harmonic Drive SE is proud to have been able to support both the Women's Run and the Limburg Women's Shelter itself for years and to contribute equally to raising awareness of the relevant issues. The collected donations will benefit the Limburg Women's Shelter.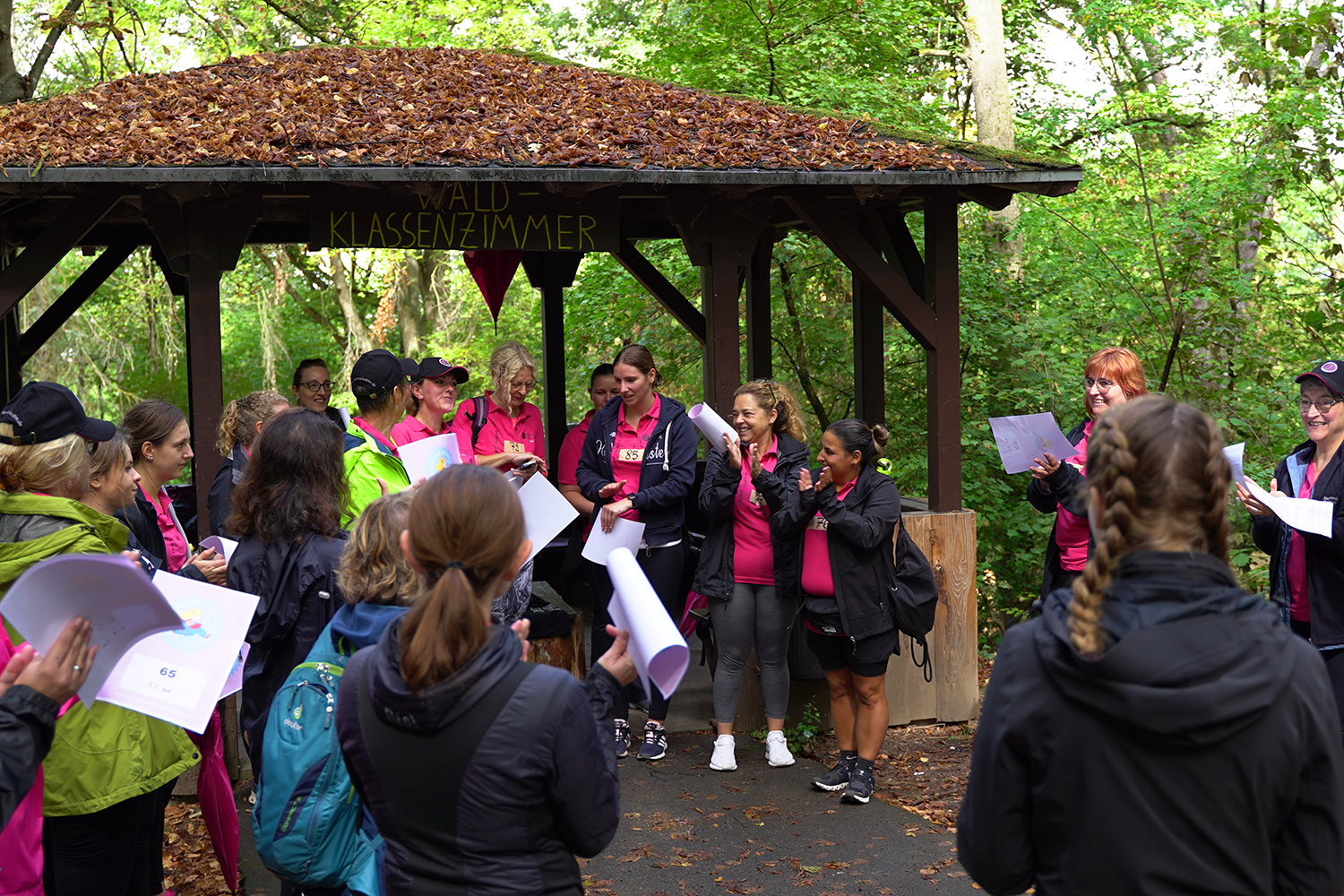 Beneath the treetops of Limburg: This year's Harmonic Drive SE Women's Run took place in Limburg's Schafsberg forest.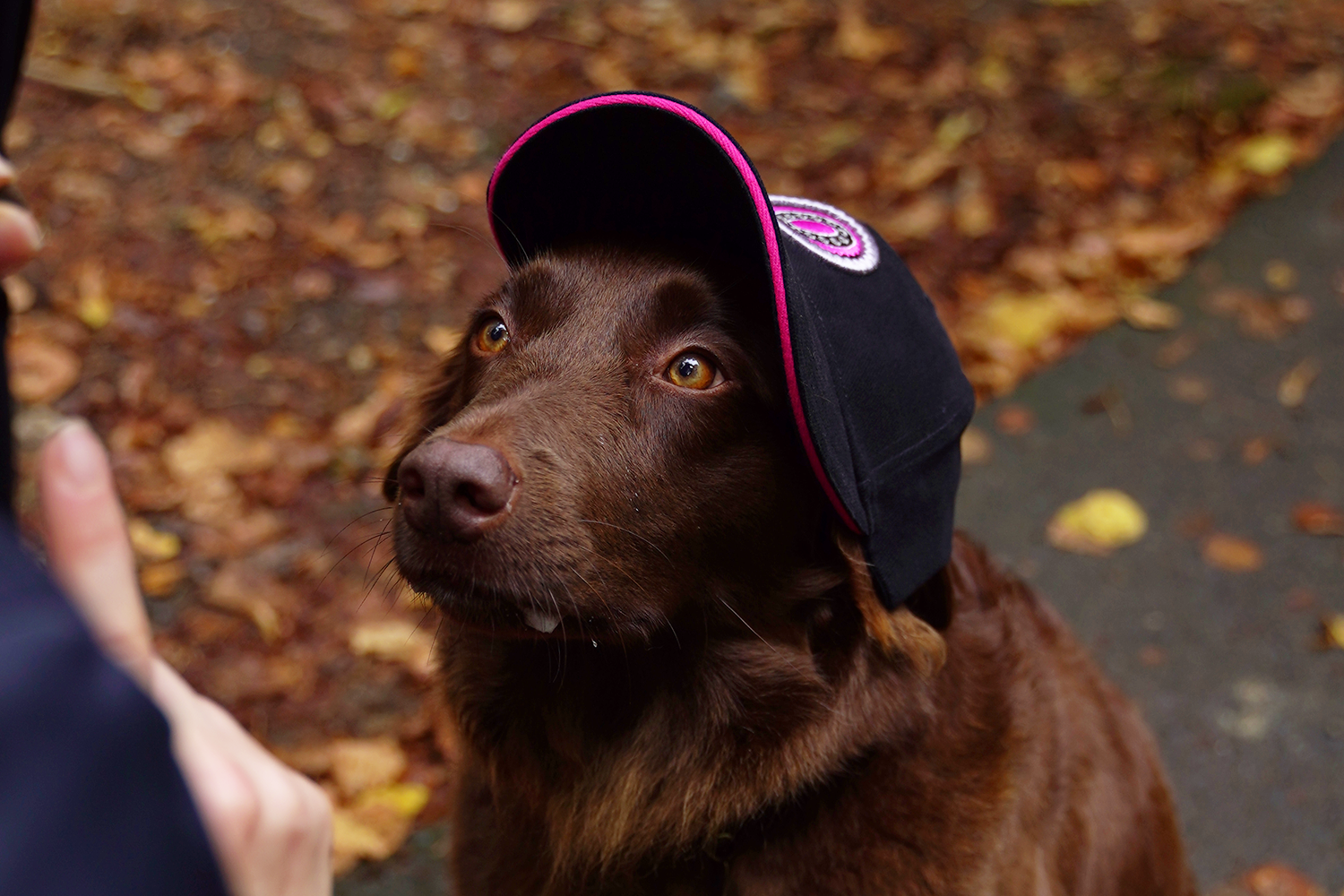 Animal support at the run for the Limburg Women's Shelter
About the Limburg Women's Shelter
Every year, around 60 to 70 women find shelter in the Limburg women's shelter – for themselves and their children. On three floors, each with three apartments, the women seeking protection in the association "Frauen helfen Frauen e.V." provide for themselves. Children are also offered a place of refuge in playrooms and toilets, as well as through joint activities and individual services. Since 1988, the "Förderverein für das Frauenhaus Limburg e.V." has supported the work of the women's shelter in a variety of valuable ways - including organizing the annual women's run.